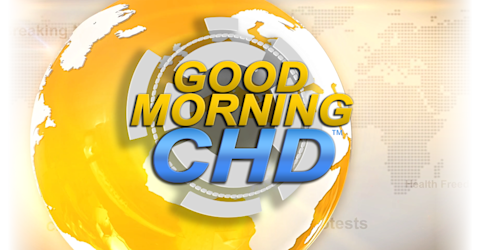 live every at •
Good Morning CHD
Good Morning CHD is a daily news show by Children's Health Defense TV bringing you the latest daily news ☀️
*The opinions expressed by the hosts and guests in this show are not necessarily the views of Children's Health Defense.
Censorship in Medicine With Dr. Syed Haider
Tune in to 'Good Morning CHD' to hear from today's guest, Dr. Syed Haider, about various related topics — long COVID, vaccine injury, censorship, boosters, death rates, the flu and much more. Curious about the distinction between long COVID and vaccine injury? Wondering about the rising rates of cancer, heart conditions and neurological issues? Dr. Haider discusses critical topics, such as these, in this episode, so don't miss it!