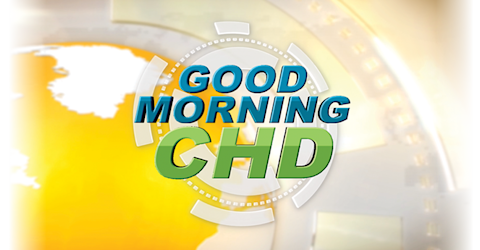 live every at •
Good Morning CHD
Hosts: Jessica Rose, Ph.D., Michael Nevradakis, Ph.D., Mary Holland, J.D., Michael Kane, Shabnam Palesa-Mohamed, Tony Lyons, Sarah Kenoyer, Nadera Lopez-Garrity, Polly Tommey, Meryl Nass, M.D., Claire Dooley, Aimee Villella McBride, Stephanie Locricchio, Maureen McDonnell, Stephen Malthouse, M.D., Brian Hooker, Ph.D., P.E., Charles Hoffe, M.D., Chris Shaw, Ph.D., Syed Haider, Ph.D., Riley Vuyovich, Rinat Strahlhofer
*The opinions expressed by the hosts and guests in this show are not necessarily the views of Children's Health Defense.
CDC's Public School Framework Makes Parents Obsolete
How has evil infiltrated our communities through school systems, negatively influencing our children? The panel of guests on this episode of 'Good Morning CHD' expose the digitized, technocratic agenda being pushed into our homes by taking hold of our kids' education and who is behind it this long history of implementation. Now is the time to stand up, get informed, and protect our families!