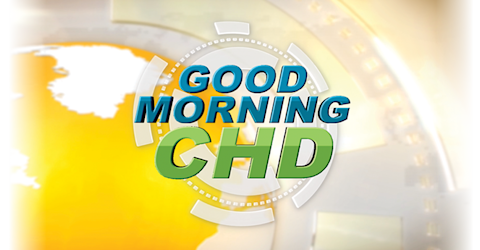 live every at •
Good Morning CHD
Hosts: Jessica Rose, Ph.D., Michael Nevradakis, Ph.D., Mary Holland, J.D., Michael Kane, Shabnam Palesa-Mohamed, Tony Lyons, Sarah Kenoyer, Nadera Lopez-Garrity, Polly Tommey, Meryl Nass, M.D., Claire Dooley, Aimee Villella McBride, Stephanie Locricchio, Maureen McDonnell, Stephen Malthouse, M.D., Brian Hooker, Ph.D., P.E., Charles Hoffe, M.D., Chris Shaw, Ph.D., Syed Haider, Ph.D., Riley Vuyovich, Rinat Strahlhofer
*The opinions expressed by the hosts and guests in this show are not necessarily the views of Children's Health Defense.
CDC Restates Recommendation for Mask Mandates on Planes, Northern Lights Freedom Event + More
Hear from three individuals from the Northern Lights Convention, a Scandinavian Freedom Event involving more than 20 scientists, lawyers, economists and more. This convention provides education on working together to fight the technocratic agenda, taking action against globalist elites and gaining back sovereignty. Then, a word from CHD's Angela on supporting the causes that are fighting for your freedom. Please consider donating to the work that CHD does in empowering and educating individuals to make informed decisions about their health!