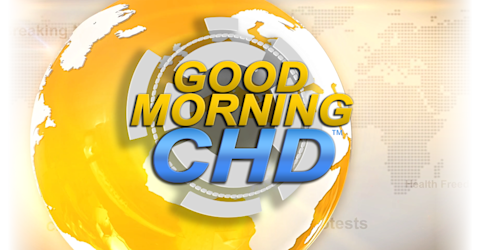 live every at •
Good Morning CHD
Good Morning CHD is a daily news show by Children's Health Defense TV bringing you the latest daily news ☀️
*The opinions expressed by the hosts and guests in this show are not necessarily the views of Children's Health Defense.
Captured Agencies With Toby Rogers, Ph.D. + Christiane Northrup, M.D.
Don't miss this jam-packed episode of 'Good Morning CHD.' Today, viewers hear about trending news on vaccine approval, attacks on fertility, advocating for children and more. "The CDC … has become a criminal enterprise" and "This is a war on humanity" — tune in to find out what today's guests have to say about current events that threaten our very livelihoods.