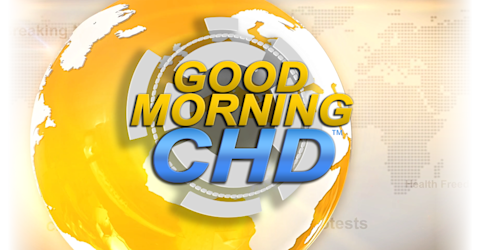 live every at •
Good Morning CHD
Good Morning CHD is a daily news show by Children's Health Defense TV bringing you the latest daily news ☀️
*The opinions expressed by the hosts and guests in this show are not necessarily the views of Children's Health Defense.
Brian Brase Leaves People's Convoy, Remdesivir Approved for Children 28-Days-Old and Up
Join Michael Kane on today's 'Good Morning CHD' for jaw-dropping news on the People's Convoy, remdesivir approval for babies and more. Why is Brian Brase no longer affiliated with the People's Convoy? How has Fauci taken part in the corrupted trials and approval of dangerous drugs?