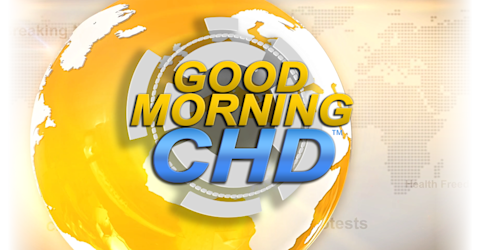 live every at •
Good Morning CHD
Good Morning CHD is a daily news show by Children's Health Defense TV bringing you the latest daily news ☀️
*The opinions expressed by the hosts and guests in this show are not necessarily the views of Children's Health Defense.
Breaking: RFK, Jr. and CHD Sue Biden
Attorney of RFK, Jr. et al. v. Biden, Jed Rubenfield, calls Big Tech censorship "The gravest threat to free speech in our time." In this episode of 'Good Morning CHD,' hear more details on this case as well as urgent news and an interview with a fired New York teacher. Tune in to this segment on CHD.TV!