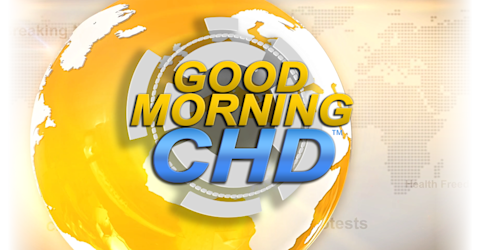 live every at •
Good Morning CHD
Good Morning CHD is a daily news show by Children's Health Defense TV bringing you the latest daily news ☀️
*The opinions expressed by the hosts and guests in this show are not necessarily the views of Children's Health Defense.
Bitcoin + The FIAT Cartel
What can be said about monetary systems in this economy? Financial guru, Saifedean Ammous, appears on 'Good Morning CHD' to cover the following topics: FIAT, debt, inflation, Bitcoin, gold, Big Food, dietary guidelines and more. This relevant conversation is one that viewers won't want to miss!
*Children's Health Defense does not give out personal financial investment advice. The content in this show is general information and does not address the circumstances of any particular individual or entity.