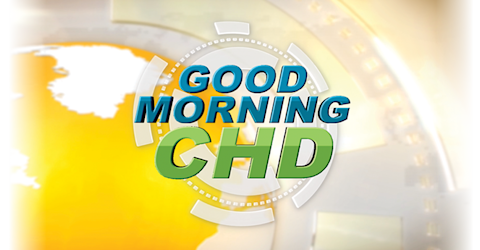 live every at •
Good Morning CHD
Hosts: Jessica Rose, Ph.D., Michael Nevradakis, Ph.D., Mary Holland, J.D., Michael Kane, Shabnam Palesa-Mohamed, Tony Lyons, Sarah Kenoyer, Nadera Lopez-Garrity, Polly Tommey, Meryl Nass, M.D., Claire Dooley, Aimee Villella McBride, Stephanie Locricchio, Maureen McDonnell, Stephen Malthouse, M.D., Brian Hooker, Ph.D., P.E., Charles Hoffe, M.D., Chris Shaw, Ph.D., Syed Haider, Ph.D., Riley Vuyovich, Rinat Strahlhofer
*The opinions expressed by the hosts and guests in this show are not necessarily the views of Children's Health Defense.
Big Pharma Capture With Dr. Pierre Kory + Dr. Paul Marik
Join guests Dr. Pierre Kory and Dr. Paul Marik on today's 'Good Morning CHD' for an urgent message on the Big Pharma capture of our medical establishments and physicians. They discuss Fauci's announcement of stepping down from his positions, the value of generic and therapeutic drugs and their threat to Pharma, changing CDC guidelines, the relationship between spike proteins and vaccination and much more! Curious about the mysterious ingredients in COVID vaccines? Wondering whether shedding is really possible? Want to find out more from the experts?