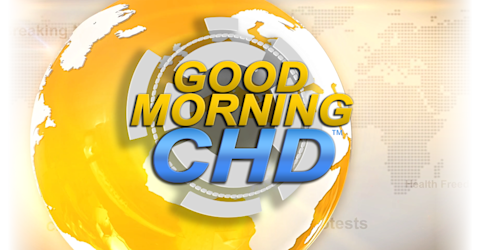 live every at •
Good Morning CHD
Good Morning CHD is a daily news show by Children's Health Defense TV bringing you the latest daily news ☀️
*The opinions expressed by the hosts and guests in this show are not necessarily the views of Children's Health Defense.
Bermuda Freedom Fighters
Not far off the coast of the United States lies the island of Bermuda. In the wake of the pandemic, American policies caused a ripple effect for this small country with the implementation of "harsh" and "extreme" measures and false media narratives. Today, on 'Friday Roundtable,' Eugene Dean shares details about the past few years in Bermuda and how he, and others, spoke up in opposition to the mainstream. Watch it on CHD.TV!