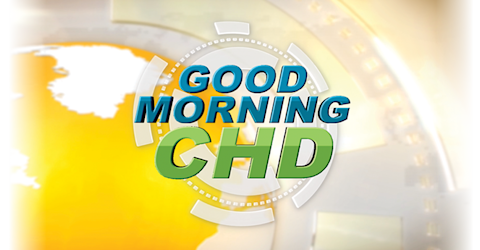 live every at •
Good Morning CHD
Hosts: Jessica Rose, Ph.D., Michael Nevradakis, Ph.D., Mary Holland, J.D., Michael Kane, Shabnam Palesa-Mohamed, Tony Lyons, Sarah Kenoyer, Nadera Lopez-Garrity, Polly Tommey, Meryl Nass, M.D., Claire Dooley, Aimee Villella McBride, Stephanie Locricchio, Maureen McDonnell, Stephen Malthouse, M.D., Brian Hooker, Ph.D., P.E., Charles Hoffe, M.D., Chris Shaw, Ph.D., Syed Haider, Ph.D., Riley Vuyovich, Rinat Strahlhofer
*The opinions expressed by the hosts and guests in this show are not necessarily the views of Children's Health Defense.
Baby Formula Shortage Solutions With Founding President, Weston A. Price Foundation
With the news of a baby formula crisis, it is important to know how to supply continued, healthy nutrition to an infant. Today's guest on 'Good Morning CHD' breaks down this supply concern, things that further exacerbate the lack of nutrition for babies, IQ rates in children and more. For tips on making formula, dietary needs for breastfeeding mothers and preparing the body for pregnancy, watch this vital episode! *The content of this show is meant for informational or educational purposes only, and does not substitute professional medical advice.