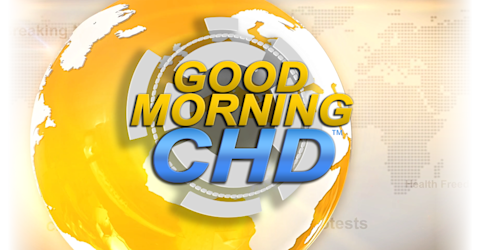 live every at •
Good Morning CHD
Good Morning CHD is a daily news show by Children's Health Defense TV bringing you the latest daily news ☀️
*The opinions expressed by the hosts and guests in this show are not necessarily the views of Children's Health Defense.
Attempt to Repeal Religious Exemption
"This matters for the whole country," Michael Kane warns, in this 'Good Morning CHD' episode. Watch to find out how, in Massachusetts, vaccine exemptions have gained attention from parents, legislators and the media as well as its role in protecting the medical rights of families across the nation. This, and more, on CHD.TV!