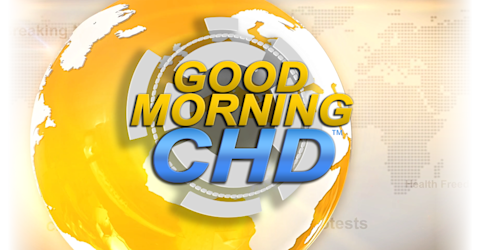 live every at •
Good Morning CHD
Good Morning CHD is a daily news show by Children's Health Defense TV bringing you the latest daily news ☀️
*The opinions expressed by the hosts and guests in this show are not necessarily the views of Children's Health Defense.
Armed Forces + Nurses Holding Down the Fight for Freedom
In this Memorial Day special episode of 'Good Morning CHD' a powerful panel of armed forces, ex-armed forces and spouses of armed forces members join to discuss mandates, coercion, bullying, lack of accountability and more taking place in the military. Then, guest Kimberly Overton, BSN, RN, speaks about the experience of nursing during COVID-19 and what led her to leave the bedside and create opportunities to encourage nurses to stand up against and walk away from tyranny.