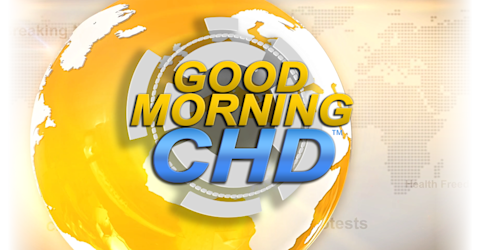 live every at •
Good Morning CHD
Good Morning CHD is a daily news show by Children's Health Defense TV bringing you the latest daily news ☀️
*The opinions expressed by the hosts and guests in this show are not necessarily the views of Children's Health Defense.
Africa Pharma Terror + Maori Justice Tribunals
Cameroon, Africa: post-Yellow Fever vaccination, a baby went unconscious and "lost use of her limbs before becoming completely blind" with "irreversible brain damage." The child's mother joins 'Good Morning CHD' to share the heartbreaking details. Following their segment, viewers learn about the pushback from Maori's indigenous grassroots community against medical tyranny. Tune in!