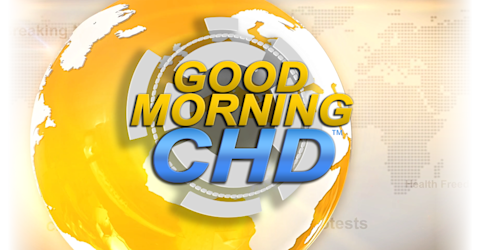 live every at •
Good Morning CHD
Good Morning CHD is a daily news show by Children's Health Defense TV bringing you the latest daily news ☀️
*The opinions expressed by the hosts and guests in this show are not necessarily the views of Children's Health Defense.
1986 The Act: 37th Anniversary Special
Tune in to 'Good Morning CHD' to hear a panel discussion on the structures that affect the past, present and future victims of vaccine injury. They begin in the early 1980s, with the mechanisms that laid the groundwork to the 1986 National Childhood Vaccine Injury Act. Then, the conversation shifts to explain, in more depth, the impact of this act and its relationship to the liability, marketing and compensation of childhood immunizations. Finally, viewers learn the significance of this framework on the contemporary and impending medical products used by people of all ages. This is an episode that you won't want to miss!