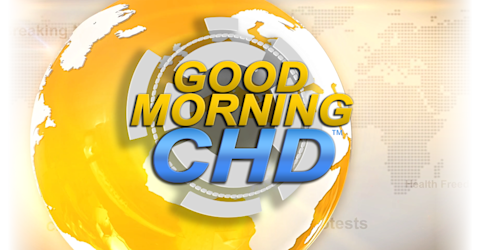 live every at •
Good Morning CHD
Good Morning CHD is a daily news show by Children's Health Defense TV bringing you the latest daily news ☀️
*The opinions expressed by the hosts and guests in this show are not necessarily the views of Children's Health Defense.
15-year-old Activist Stands Up to Big Telecom
The negative effects of unsafe sources and levels of radiation on human bodies is undeniable. Despite this, the push to implement cell towers and wireless infrastructure on and near the spaces we consider safe and private continues to threaten our health. Listen to Courtney and Amelia Gilardi on 'Good Morning CHD' as they tell a story of advocacy in this otherwise "invisible" sphere of our lives.