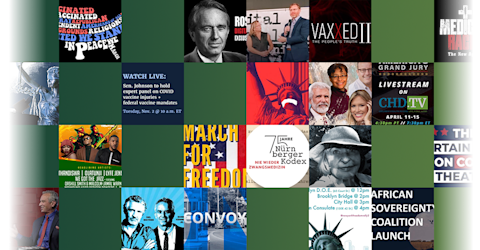 WHO — Social Media Live Q&A for the Public on Monkeypox
Subject: Monkeypox update and advice for public.
Speakers:
Dr. Rosamund Lewis, technical lead for Monkeypox, WHO Health Emergencies Programme, WHO
Andrew Seale, WHO Expert on HIV, hepatitis and STIs
Dr. Keletso Makofane, fellow at the FXB Center for Health & Human Rights at Harvard University. Public health researcher and activist who works on global HIV response.